San Francisco State University acknowledges the ancestral homelands of the Ohlone and Coast Miwok Peoples, whose territory includes what is known today as San Francisco and Marin Counties, and the Indigenous peoples from many nations who live and work in the Bay Area today.
It is SF State's responsibility as an academic institution to disseminate knowledge about Native peoples and the institution's history with them. This work is consistent with the University's commitment to diversity and inclusion, and it is essential to human rights work across the world. We take this small step toward correcting the stories and practices that erase Indigenous people's history and culture and toward inviting and honoring the truth.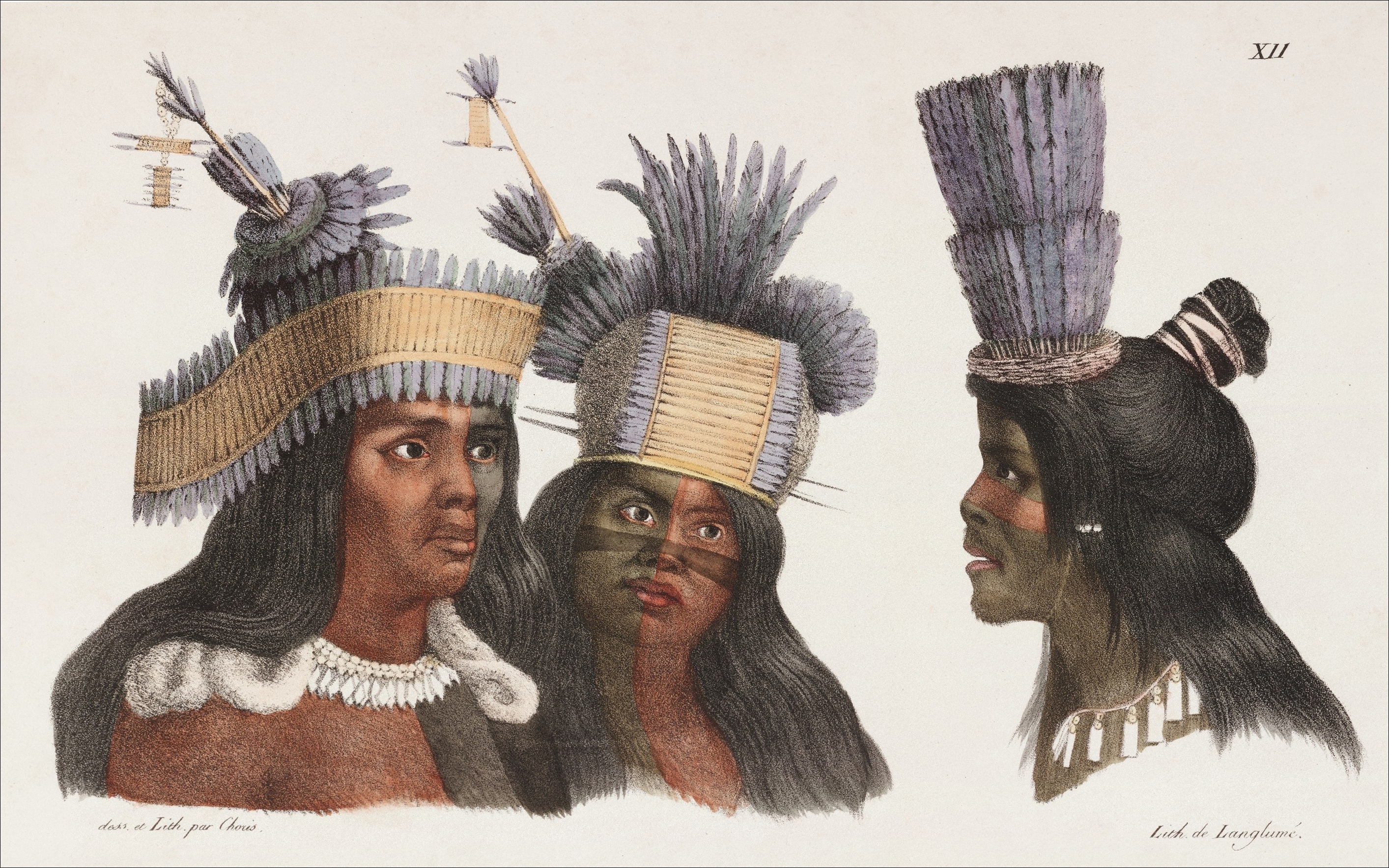 Watercolor of Ohlone dance headdresses by Louis Choris, 1795-1828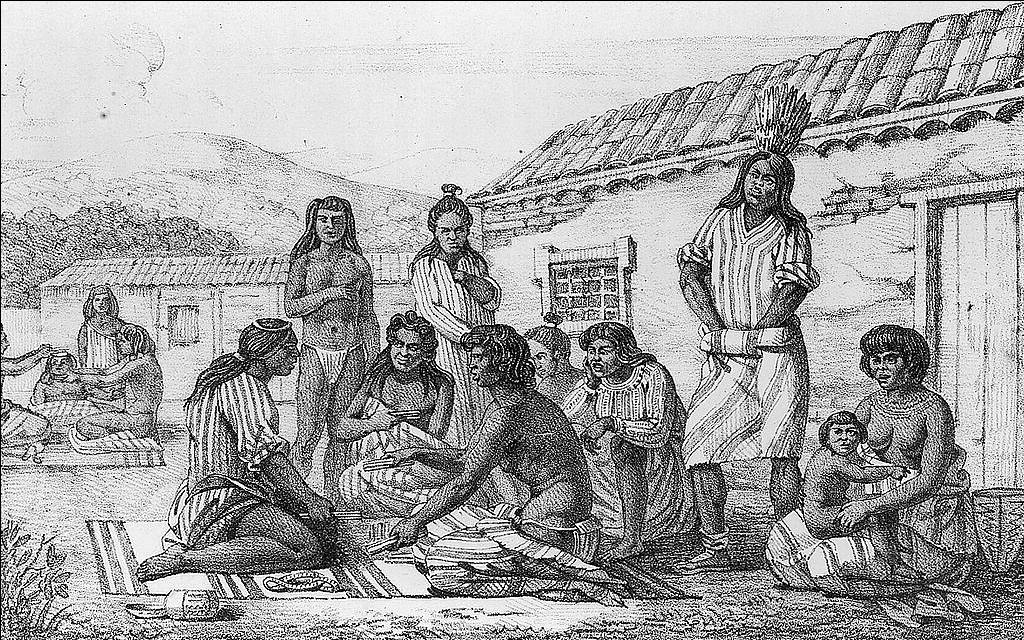 Miwok village scene: Jeu des habitans de Californie, Louis Choris, 1795-1828
For more information about the ​Ramaytush Ohlone, the original peoples of the present-day San Francisco peninsula, visit ramaytush.com.
For more about the Coast Miwok peoples, from the present-day location of Marin County, visit the Federated Indians of Graton Rancheria at gratonrancheria.com.