Campus Planning at San Francisco State University
CPDC's Planning + Design staff guides the long-term direction of the campus built environment within a flexible framework for physical development. We set standards for campus buildings and landscapes, leading campus and urban planning, landscape design, and building programming and design efforts to create spaces that are both nurturing and stimulating.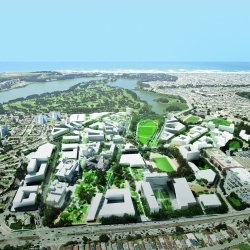 FutureState Vision Plan
The San Francisco State University Campus Vision plan is a transformative vision and practical guide to support the University's academic mission and its inclusive community. The plan details a beautiful residential campus that is socially, environmentally, and financially sustainable. This is the FUTURE STATE of the University.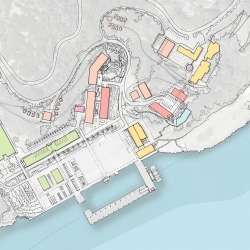 Romberg Tiburon Campus Master Plan
The Romberg Tiburon Campus (formerly Romberg Tiburon Center) has never had a master plan formally prepared and adopted by the campus or the CSU Board of Trustees. An approved master plan and certified Environmental Impact Report (EIR) are required before the university can take on significant demolition and new construction projects on this site.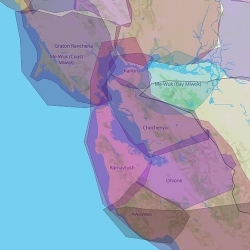 Indigenous Land and Territorial Acknowledgement
San Francisco State University acknowledges the ancestral homelands of the Ohlone and Coast Miwok Peoples, whose territory includes what is known today as San Francisco and Marin Counties, and the Indigenous peoples from many nations who live and work in the Bay Area today.
Questions?
Ron Kirkpatrick, Director of Capital Planning and Special Projects